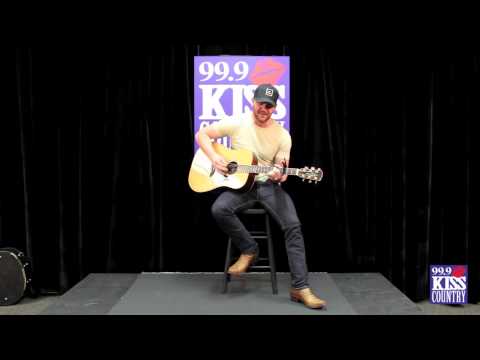 Dylan Scott
May 7, 2013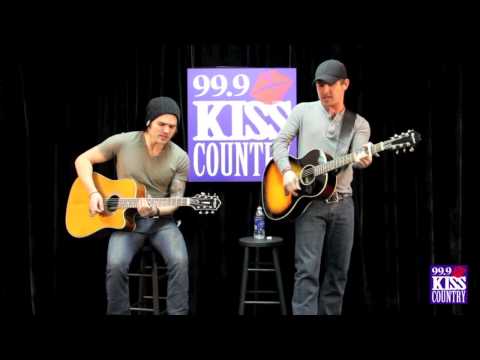 Jared Ashley
March 6, 2013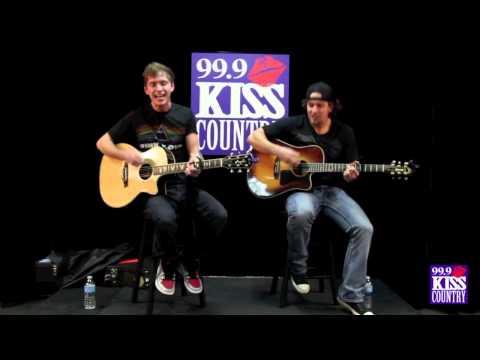 Dakota Bradley
February 11, 2013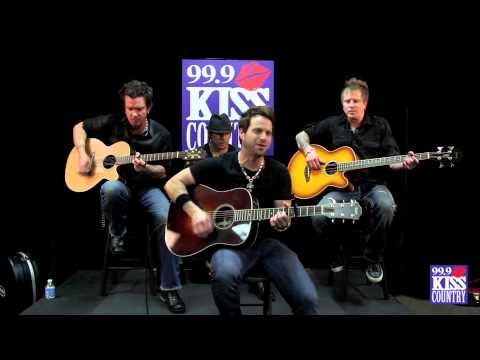 Parmalee
January 30, 2013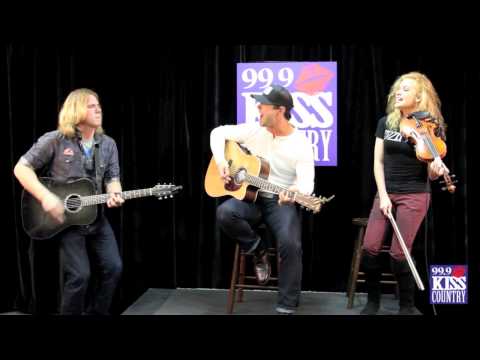 Weston Burt
January 10, 2013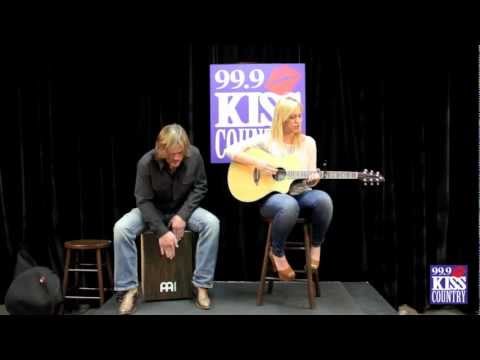 Morgan Frazier
Morgan plays "Yellow Brick Road" and shows off her yodeling skills!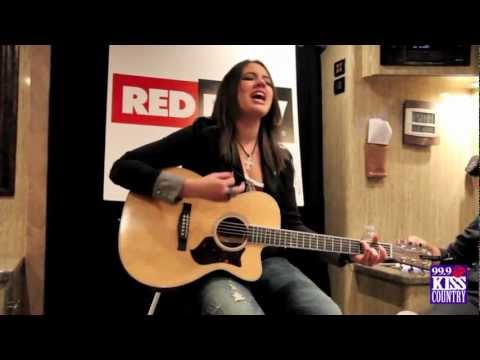 Rachel Farley
Performing "Ain't Easy" January 7, 2013
High Valley
Performing "Call Me Old-Fashioned" at Kiss Country on October 10, 2012
Sweetwater Rain
Performing their new single, Starshine!
Maggie Rose
Listen in to a couple new songs from Maggie Rose & the Maggie Rose band!